Oct 13, 2008
6,197
169
63
39
Any NBA fans out there on DRC? I realize the league isn't nearly as popular as it was in the '80's with Magic and Bird and later in the '90's with Michael...but hey, I (still) love this game!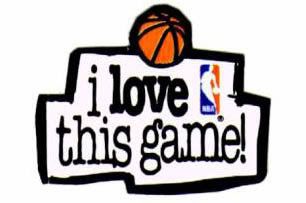 I'm a big-time Rockets fan myself, so I'm anxious to see how the Ron Artest experiment goes this season. Adding Ron Artest to your team is the kind of experiment that will either cure cancer (or an NBA championship for the sake of this metaphor), or it'll completely blow up the laboratory. In other words, anything can and probably will happen.
Anyway, the season gets underway in exactly a week (the 28th) as TNT has a double-header of Cleveland @ Boston followed by Portland @ LA Lakers.
Also, maybe the moderators could create an NBA sub-forum like the NFL and MLB have?