The show opened with a guy in a barber shop saying that he both hates and loves Howard Stern. As the man spun around in his chair away from the camera, the back of the man's head showed off that his head had been shaved to spell out Howard's name. (Sorry, the screen capture was absolute shit, real bad quality).
After the opening to the show played out, Howard and Robin were seen in bed talking about the recent troubles that Connie Chung and Maury Povich were having in trying to conceive a child. Howard said that they couldn't do a show tonight because both he and Robin are aggressively pursuing having a baby.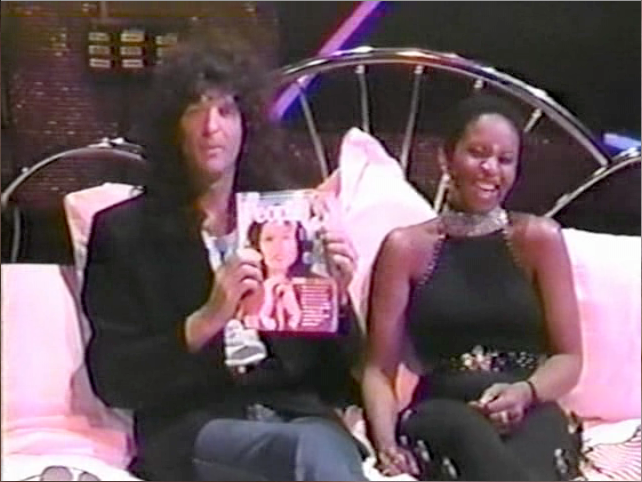 Howard had the recent issue of People magazine that featured Connie's confession of their unsuccessful attempts at the "aggressive pursuit of having a baby".
Howard then played a filmed bit of Fred as Maury Povich on the set of "An Internal Affair". Maury's show was about "Older Women, Younger Men". Billy did the voice of Connie Chung. You never see Connie, she's under the desk trying to get Maury to stop his show and give her his seed.
Connie's voice was sped up and there was a liberal sprinkling of Asian cliches thrown into the mix as well. From the Asian gong that ended the segment to the "mee sooo horny, mee love you loooong time" phrase, the bit was filled with cheap joke after cheap joke. Howard commented after the bit that the bit was good, but it wasn't the way they wrote it.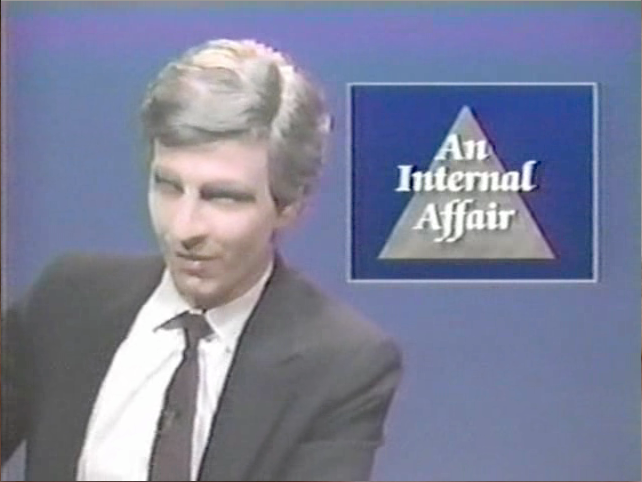 After the bit, Howard's attention turned towards Gary. Howard mentioned that people were writing into the show to inform Howard that they were disturbed by Gary's teeth.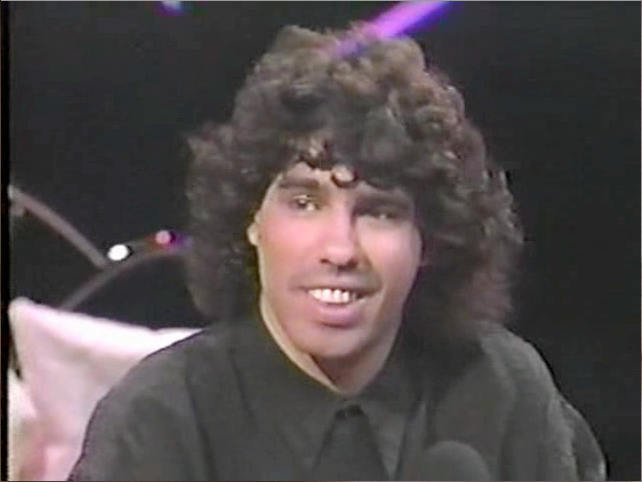 Howard had a solution, a solution that continues on today.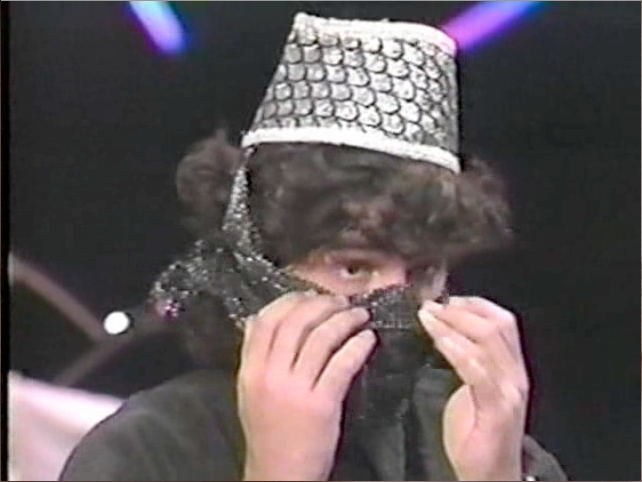 Howard brought on Lisa Sliwa and tried most of the time to get Lisa to take off her Guardian Angels beret.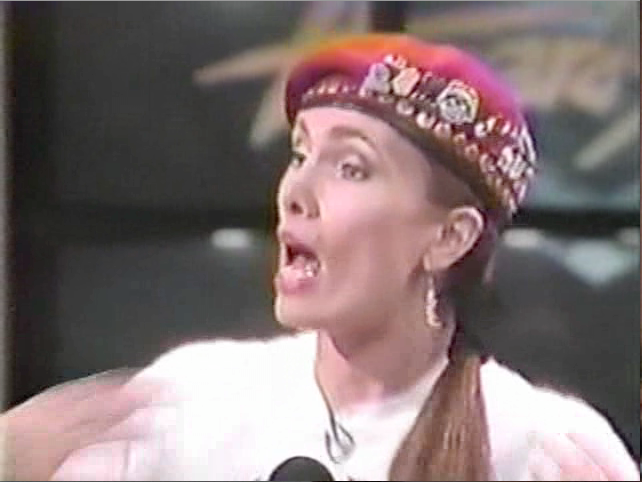 No stranger to the microphone, Lisa went head to head with Howard as Howard and Lisa talked over one another. Howard not only wanted to take off Lisa's beret, Howard also wanted to see Lisa act with Elliott Gould later in the program.
Howard then asked about Lisa's take on people in the media. Howard had pictures of Mayor Koch, Bobcat Goldthwait, Andrew Dice Clay(she ripped up his picture) and lastly, Howard Stern. Lisa said, "That's not Howard Stern!!! The nose needs to come out about six more inches".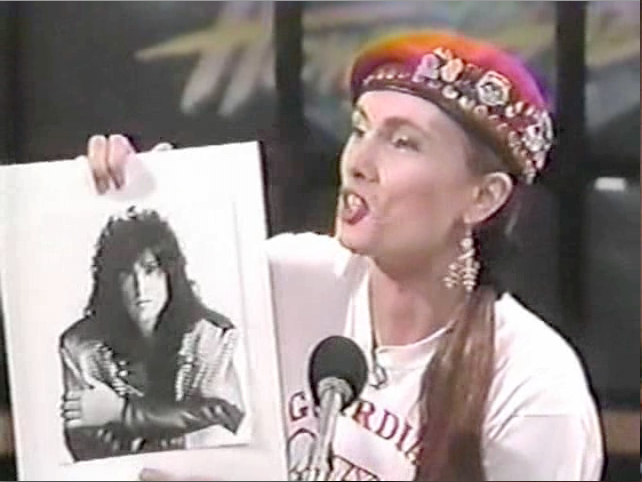 Howard called Lisa a loud mouth and ended up shushing her to be quiet.