Feb 2, 2019
3,353
962
118
The coronavirus death toll in the United States is now 782. There have been 153 deaths in New York, 107 in Washington, 38 in California and 34 in Louisiana. And there might eventually be quite a few in Kentucky. I'm not 100% certain what "COVID-19" stands for. I know the "COVI" is short for "coronavirus." The "D" must stand for "Dumb dodos."
A group of young adults held a coronavirus party in Kentucky to defy
orders to socially distance. Now one of them has coronavirus.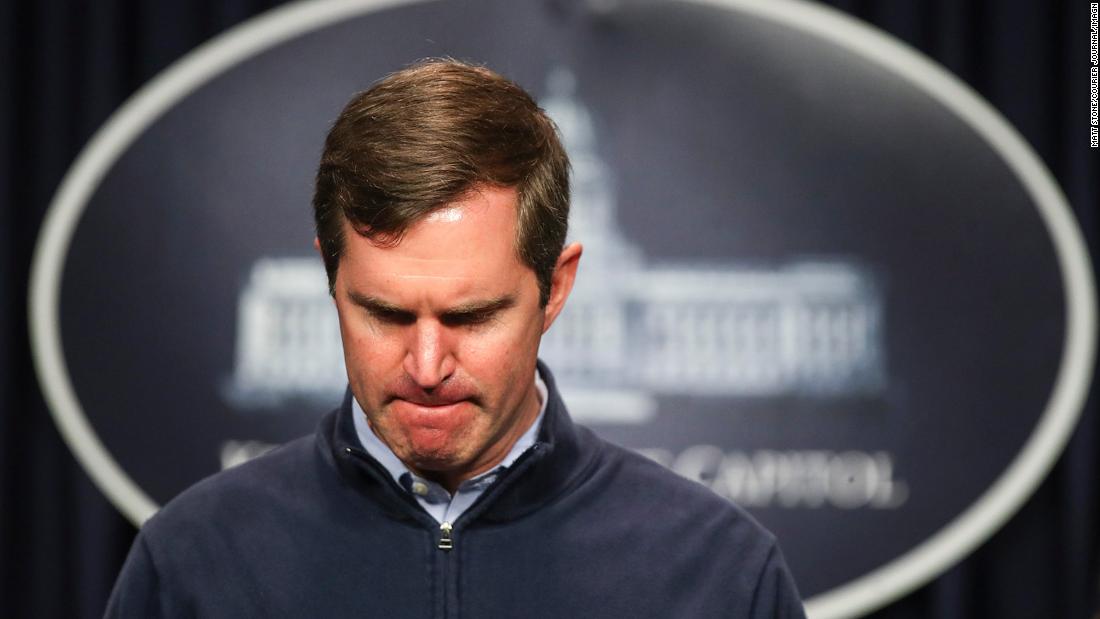 At least one person in Kentucky is infected after taking part at a "coronavirus party" with a group of young adults, Gov. Andy Beshear said Tuesday.

www.cnn.com