After months of rumors it has finally been announced:
Nintendo Announces Super NES Classic Edition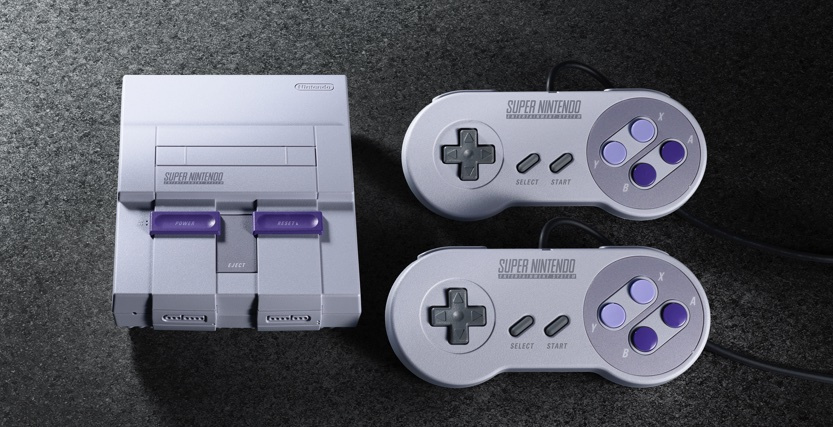 They say that they will have many more in stock this time around but only for 2017. Good that they are being upfront about the production run right from the start. Hopefully the controller cords will be much longer this time. At $80 that works out to about $3.80 per game which is a good price for old emulations and that price also includes the hardware so even better.
I will be tempted to get this but who knows. With all the free emulation options out there it's hard to justify but it looks so freaking cool. Hopefully in 2018 we will get an N64 mini.