So we just got in the new SUBX2! This thing rocks. SIRIUS did it right with this!
Right out of the box the first thing I noticed was my second favorite improvement from the SUBX1. A foldable handle!
It does hide away nicely. And they still kept with the antenna section in the back so you can hold your antenna there. Always a plus!
The next thing I noticed was the volume knob. Knobs are way better and more convenient than buttons! This is my first favorite improvement.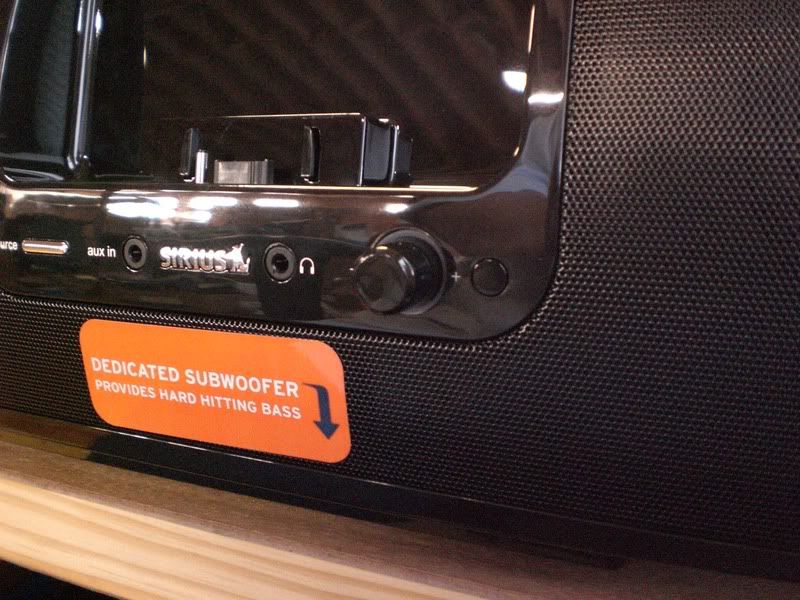 The next thing I noticed was the docking portion. There are two verticle slots that hold the radio in place. This prevents you from using some of the older radios like the Sportster 4 and 3. This is compatible with the Sportster 5, Startmate 3,4,5 and Stratus (SV3 original stratus) 4 and 5.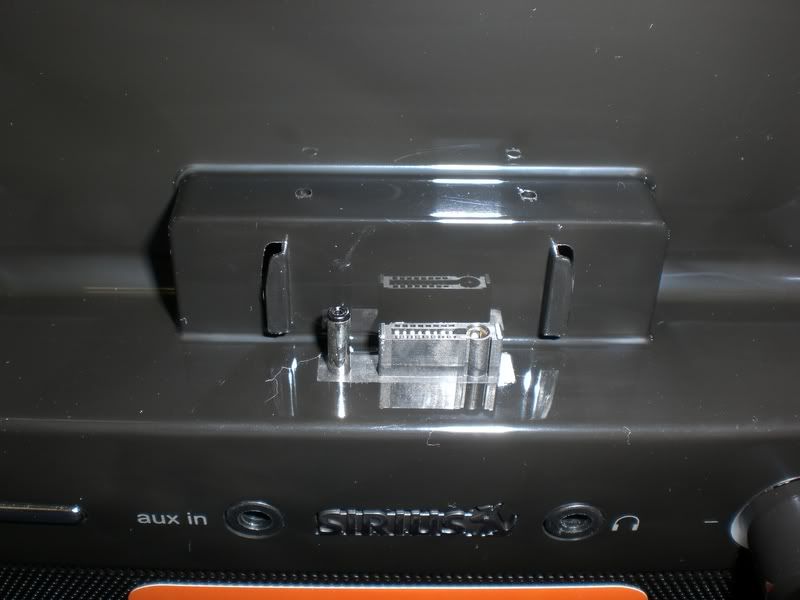 This is the receiving end of the radio.
All in all this thing is awesome! The subwoofer on the bottom makes this thing bump just as good as the SUBX1 and the look makes it more pleasant to have in the home while having the portability to take it wherever you want to go!
We have them up on our site right now! Here is the link:
SIRIUS Universal Plug and Play Boombox SUBX2