Oct 19, 2008
42,955
13,639
168
So Mrs Hectic and I wandered off to Chicago for a long weekend in the Windy City.
I think it's been about 2 years since we've made it out.
Dropped Taylor a line and made our way over to TSS for a bit of a tour and meet and greet with Taylor and the gang. Great bunch of people, and Taylor is as nice as he seems here on the DRC.
It's a cool shop in an old factory building that's about a hundred years old. (Taylor thinks it was a paint factory back in the day.) It's got the whole exposed brick and structure and whatnot. They have a pretty decent view of the Chicago skyline too. Tons of product and other fun stuff to play around with.
Then next thing you know, I have the Baba Booey baseball in my hand. How cool is that?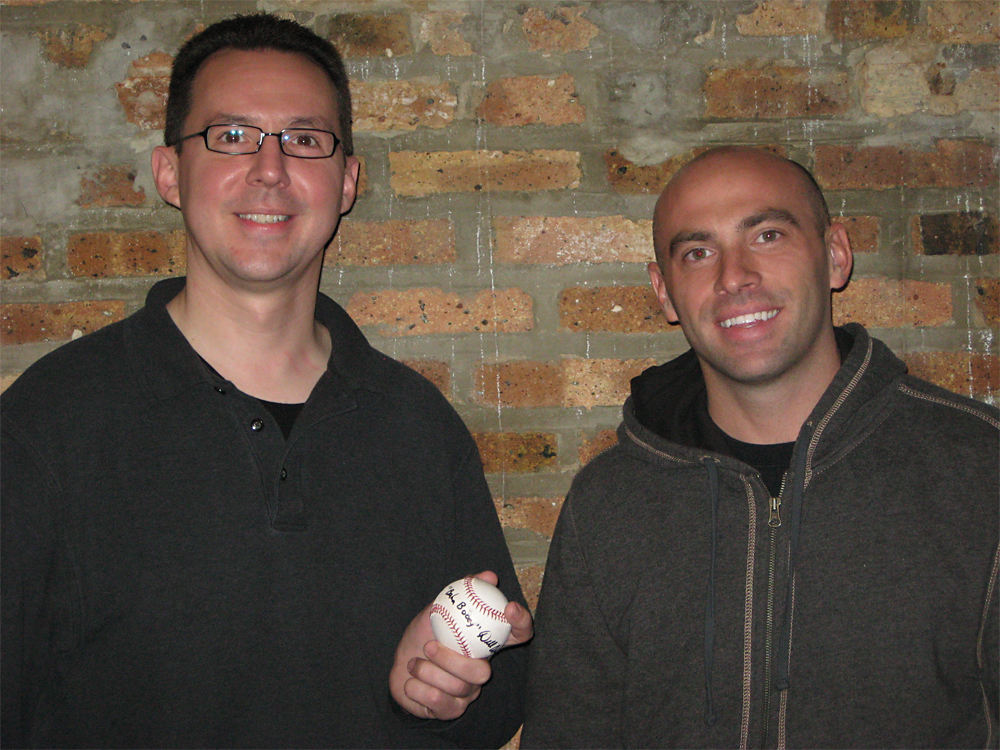 Thanks again to Taylor and Co. for showing the Mrs and I around the shop. I was hoping to try to track you down again, but the weather has kind of thrown us off pace for the weekend. Hopefully we'll try again next time we're in town!