Oct 13, 2008
6,197
169
63
37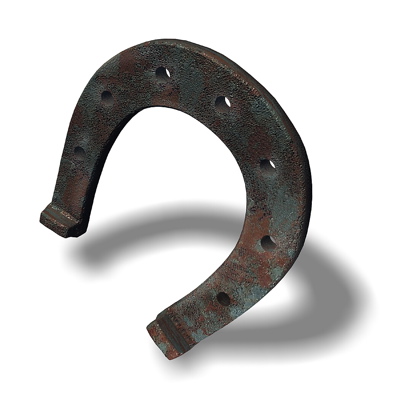 Yes, that's where it's going down this weekend, at The Horseshoe in Columbus, Ohio. As Bill King has repeatedly said this week on Rivals Radio, this will essentially be the Big Ten Championship game when Penn State takes on Ohio State. I'm not one to root for the Buckeyes, but that's exactly what I'll be doing on Saturday night. Because if the Nittany Lions get by OSU, their remaining schedule sets up very nicely for them to go undefeated. And the last thing I want to see is another Big Ten school get throttled in the BCS National Championship Game. Should be a good game though in Columbus. The last night game they had at that stadium was in '05 when Texas went in there with Vince Young and beat them, so the kind of atmosphere they'll have at The Horseshoe on Saturday night doesn't happen too often. I like Penn State to, unfortunately, come out with the win. Their offense is very impressive with Daryll Clark getting some darkhorse Heisman consideration. They're saying in Happy Valley that this is the best offense Penn State has had since the days of Kerry Collins and Ki-Jana Carter.
Penn State/Ohio State isn't the only intriguing game this weekend though. Actually, I'm probably looking forward more to the Oklahoma State/Texas match-up. I want to see if the Cowboys can slow up Colt McCoy at all. Then you've got Georgia @ LSU, Alabama @ Tennessee, and Texas Tech @ Kansas (Wreck 'Em Tech!).
Also, you've got a game on Thursday night that is largely going unnoticed, but coming into this season, it was thought to be one of the biggest games of the year, right up there with Ohio State and USC. But now, no one really cares. Of course, I'm talking about Auburn and West Virginia. Who would have thought
BOTH
of these teams would be unranked going into their game?
And yes, we even have a little Tuesday night football with Ohio traveling to Philly to play Temple. Not exactly a match-up of national powerhouses...but hey, it's college football and nothing else will be on. The game's on ESPN2 tonight.
Last edited: