This episode opened with Billy as George Steinbrenner operating the puppet strings of his son Hank, a new general partner to the Yankee organization. Billy kept falling out of Hank's voice and into George's voice while hurling insults towards then baseball commissioner Fay Vincent.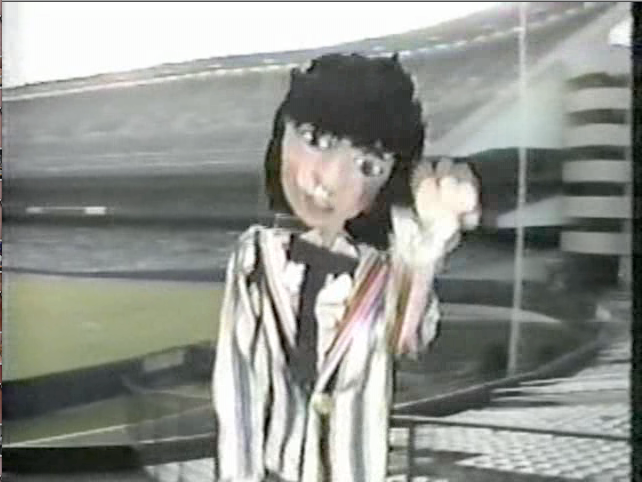 As the camera pulled up it became obvious that the voice of "Hank" was that of Hank's father "George".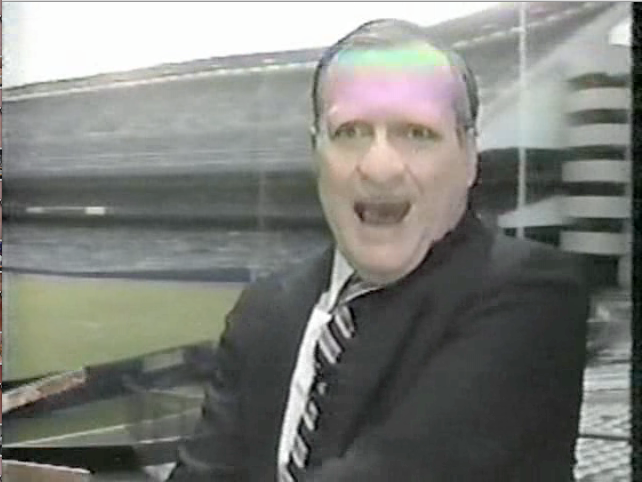 After George berated the cameraman for pulling up too high, he accidentally let a fart rip through his pants. Embarrassed by his flatulence Steinbrenner remarked, "Did that go out over the air? I don't want people to know what a mess I am"
It was the same line that Billy used as Larry Fine just a few episodes earlier.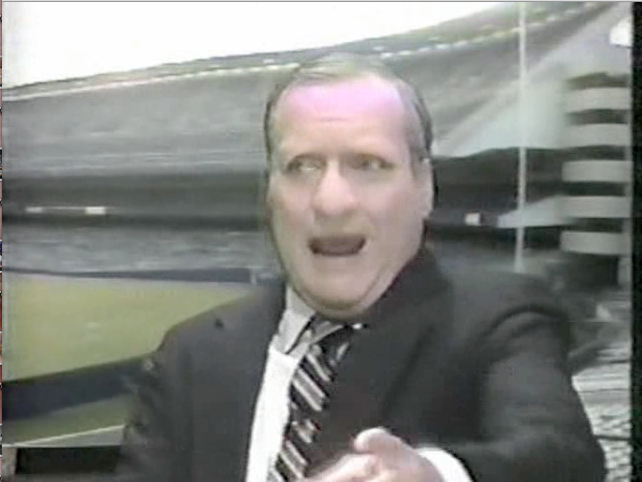 Howard talked briefly that the ratings for a wrestling program on another network were incredibly high, so he figured if people wanted wrestling then he would also give them wrestling. Howard said by the end of the program he would wrestle the two girls waiting for him in Channel 9's boxing ring. The two girls he had waiting were not "beauties" by any stretch, so Howard threw an insult their way just to get them warmed up. Howard said, "What...did we audition fifty girls and then take the worst two?"
After the wrestling talk Howard said he had an interview with Saddam Hussein lined up. Saddam was played by Billy West.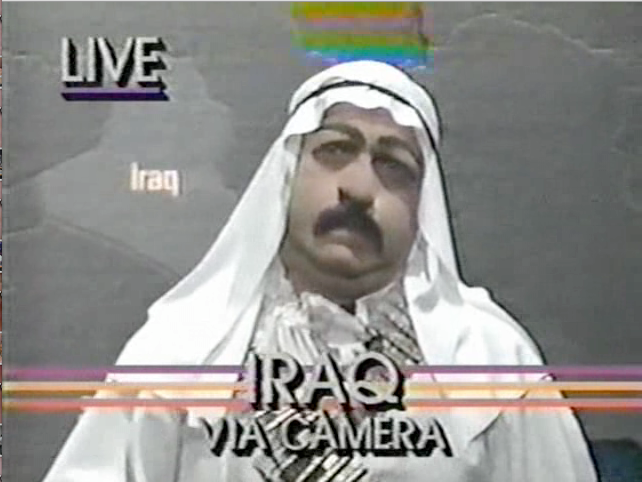 Billy's accent sounded more British than anything else, but the segment was amusing. Billy said he was "Hitler for the 90's"
After that segment Howard brought out Pat Cooper, but before things could get cooking with Pat, Howard made Pat watch a filmed segment of a Leona Helmsley parody called "Helmsley's Palace". Leona was played brilliantly by Billy.
Howard did a "picture association" with Pat. Howard showed Pat some 8X10's of celebrities to hear Pat rant on and on. Pat dished out the dirt on Tony Bennett, Lola Falana, Roseanne Barr, Jackie Mason, Johnny Carson, Geraldo Rivera and Frank Sinatra.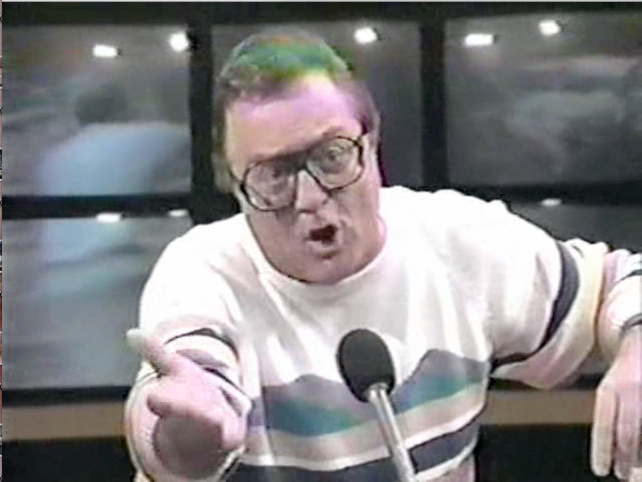 Howard also addressed why he doesn't wear clear glasses on television. To illustrate this example Howard borrowed Pat's glasses for a moment.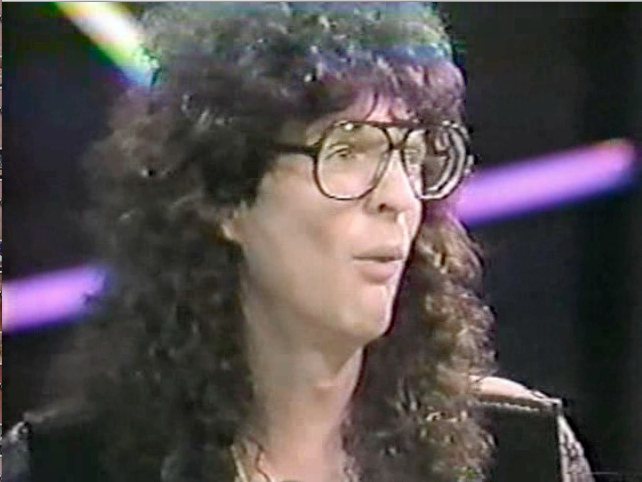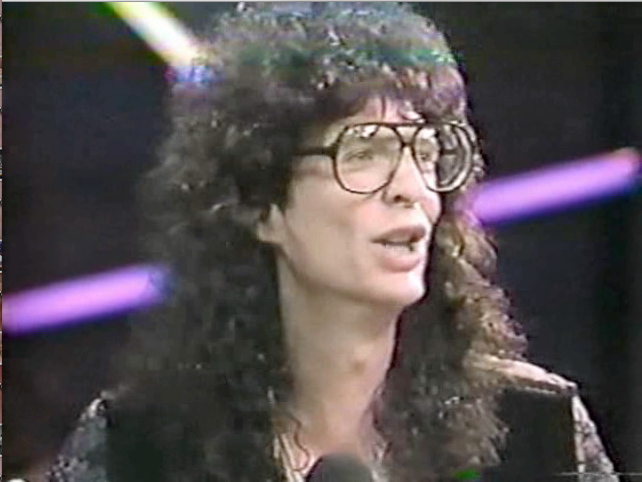 Howard asked why Pat wears these types of glasses instead of getting contacts. Pat said, "I don't wear nuttin' inside my eyeballs"