The eleventh episode started off with Howard dressed up as Casey Kasem. Casey had an important message to tell, he wanted everyone to know that he is an Arab. Although not known for his ability to imitate others, Howard was very capable at imitating Casey Kasem.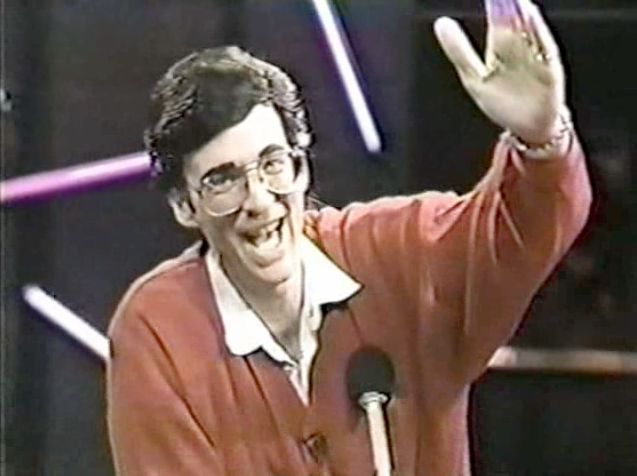 "Hi, I'm Casey Kasem. Keep your feet in your shoes and keep reaching in your panties".
Howard also had Fred dressed up as Casey's wife.
Fred played Jean Kasem as a high pitched dim wit. Fred did an excellent job, he kept Jackie and Gary in stitches.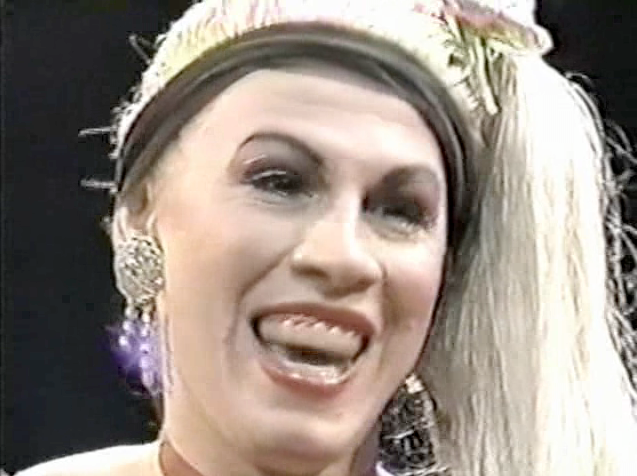 "Jean has just given birth to our first child after eight miscarriages...up from three miscarriages a short year ago."
After some funny back and forth patter between Howard and Fred teasing Connie Chung for not being able to conceive a child, Howard decided to get back to his original message of wanting to tell people he was an Arab.
Howard: "The reason I'm here tonight is to defend Arabs...Arabs, Arabs, Arabs."
Fred: "I don't know what that means."
Howard: "You don't know what mayonaise is."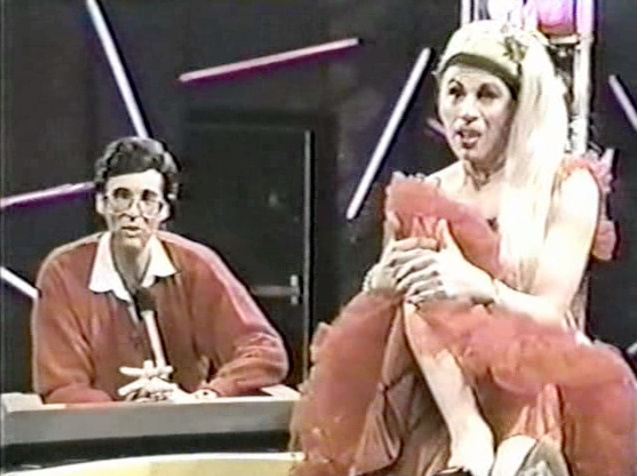 Howard then tossed out one more 'Caseyism'..."Keep your foot on the gas and your wife in front of the car."
Before ending the Casey segment, Howard did a Top 10 list countdown of the most famous Arabs. The list consisted largely of celebrities that were not Arabic. When a picture of Bob Denver from Gilligan's Island filled the screen Robin asked, "Bob Denver is an Arab?"
Howard remarked back, "I think so."
Other notables included Jamie Farr, Princess Diana and Mary Hart from Entertainment Tonight. Coming in at #2 on the list was this young producer.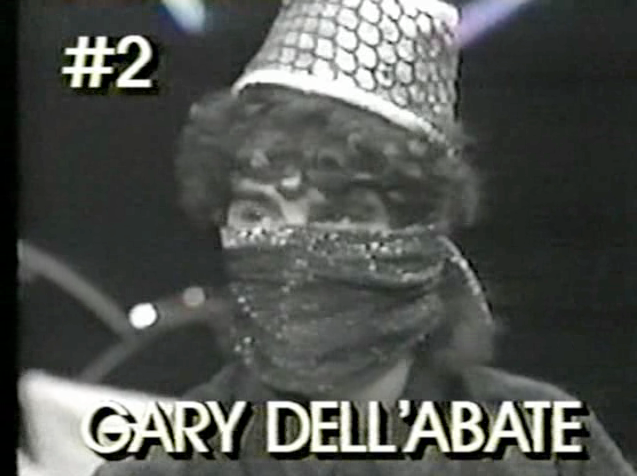 Which of course received a big laugh from the writing table.
After a commercial break Howard introduced Fred who was halfway though taking off the Jean Casem disguise he was wearing.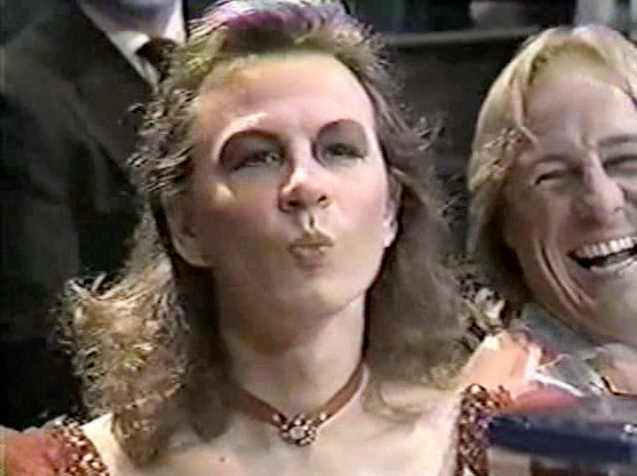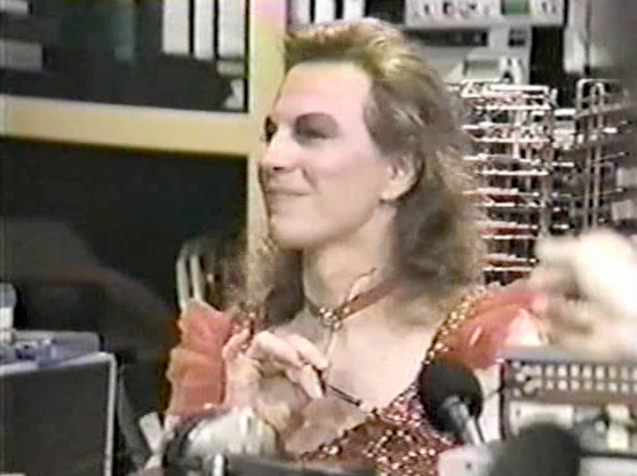 Howard then switched gears from Fred to Gary. It was the start of the show and a mention of Gary's teeth was long overdue.
Here you can see Gary looking sheepish as he waits for an all too familiar ball busting to take place.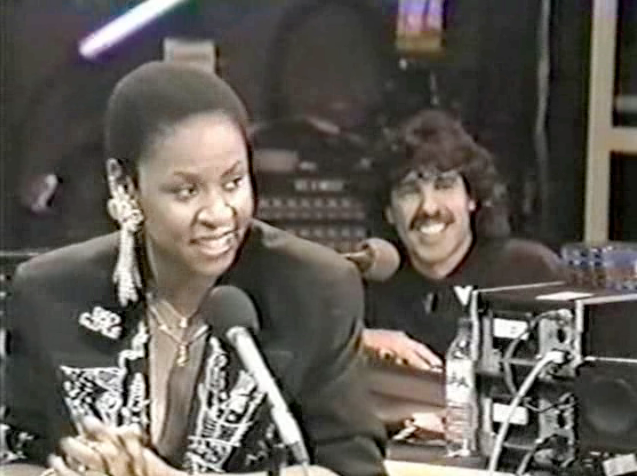 Howard said that he was talking with his dentist and that his dentist told Howard that Gary's caps don't look right and that whomever performed this job didn't know what they were doing. Howard said that his dentist was willing to take a closer look at Gary's teeth to see if he could fix them. Howard said, "Imagine that, Gary could end up looking like a REAL PERSON."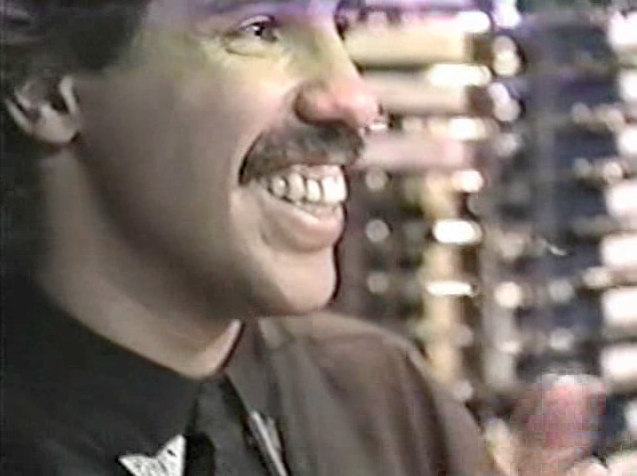 But until that time Howard made Gary put on his latest disguise.